6 easy tips for pain-free knitting
Knitting as much as I do can cause pain and inflammation from all the repetitive movements. Compound that with all those chaturangas I'm...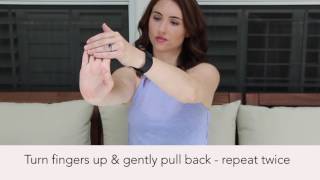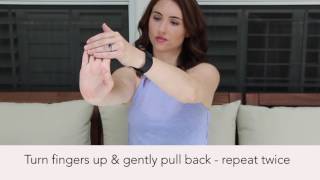 As knitters, we understand the importance of keeping our hands healthy so we can knit non-stop. When a tiny pain pops up we make sure to...